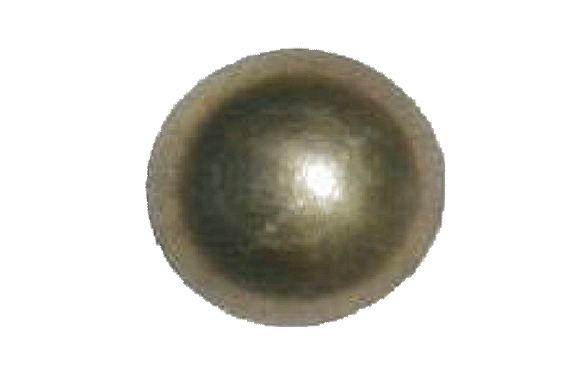 Laser Hair Removal with Michaela
Laser hair removal is one of the most common medical procedures that uses a pulsating beam of light to remove unwanted hair. The laser targets dark pigment, called melanin, in the hair. When the light beam hits the hair follicle, the pigment in the follicle absorbs the light and destroys the hair causing permanent hair reduction.





Lasers are useful for removing unwanted hair from the face, leg, arm, underarms, stomach, bikini line and other areas.





We use a Candela Gentlelase Pro laser, the best laser for hair removal in the business.





Prices vary according to area.





After 8 treatments maintenance price will apply which is 1/3 of the price.





Packages available.





Please see other tabs for benefits and FAQ.