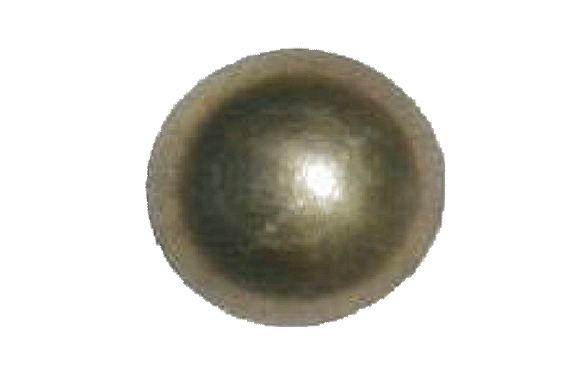 Customized Facial

Customized to your skin care needs. If you want to relax this is the facial for you. Includes light therapy.



Express Facial - 30 mins -

$60




Deluxe Facial - 60 mins -

$110





Diamond Microdermabrasion

Diamond vacuum microderm, with tightening &moisturizing. Includes light therapy.

$140





Celebrity Facial

Like a filler for the whole face and neck. Exfoliates. Brightens. Plumps. Includes light therapy.

$150





OxyGeneo Deluxe Facial

Exfoliate, oxygenate, infuse. If you want super soft skin this is for you. Includes light therapy.-

$140





Hydra Oxygen Facial

Using a vacuum vortex application, this treatment will clean out pores and remove dead skin not for clients with rosacea or broken veins on face) Includes light therapy

- $140





Gold Facial -

Gold is a natural anti-inflammatory, one that has been used to treat skin inflammation since Ancient Egypt. The Gold Facial works to improve blood circulation, prevent premature aging, slow down the collagen depletion, as well as reduce inflammation/swelling. All while giving you the luxurious experience you deserve.




Face only

$200/Face neck and declote $225 includes light therapy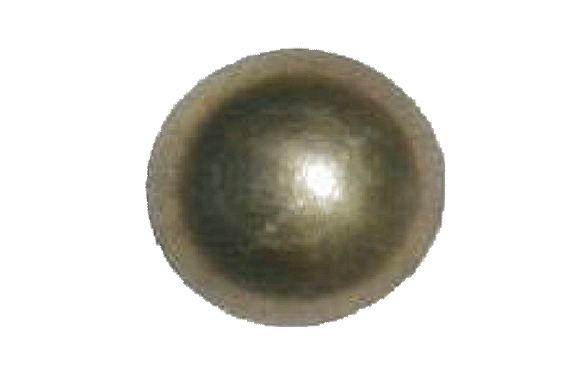 Express Light Peels & Enzymes
Glycolic Peel

Peel By rapidly exfoliating cells, this peel unclogs pores, smoothes texture, and clarifies. Includes light therapy.

$70





Lactic Enzyme

Good for acne, enlarged pores, texture & pigmentation. Includes light therapy.


$70





Skin Script Enzyme and Mask

10 different enzymes to choose from. Includes skins script mask.

$70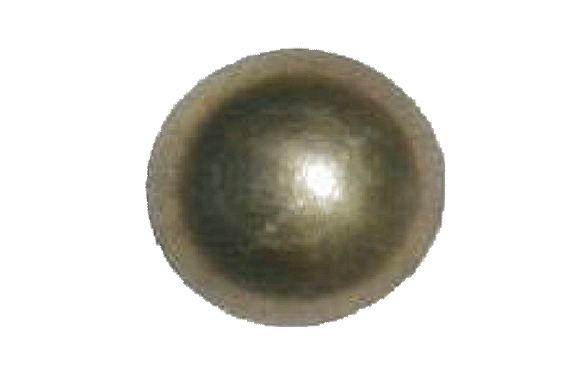 Mandelic Acid 40 Peel

Reduces the appearance of skin redness, reduces pore size & improves skin texture & tone.

$120





Jessner Peel

Reduces the appearance of moderately hyperpigmented skin. Improves skin radiance, tone, texture and smoothness.

$120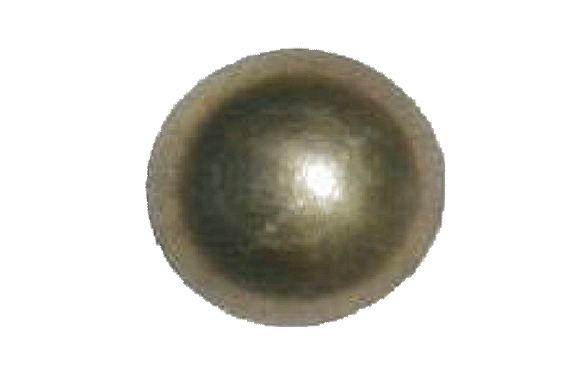 Henna Brow Tint - $40

(includes wax)


Lash Tint - $30




Keratin Lash Lift & Tint - $125


Keratin lash infusion is a conditioning treatment that has the added bonus of also lifting the lashes in the process.
This treatment increases the volume and diameter of each lash by 30-40%.
3 treatments recommended for the greatest strengthening & lengthening results every 4-8 weeks.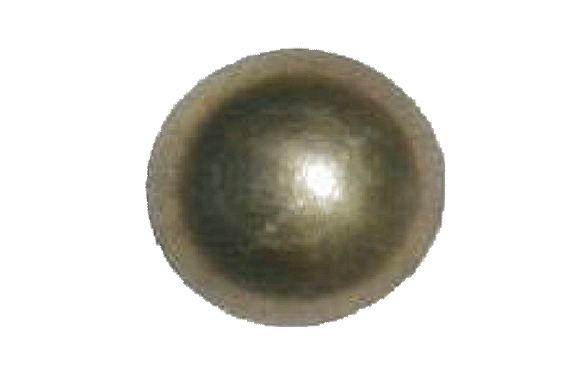 Classic Full Set - $200




Hybrid

Full Set - $225




Volume

Full Set - $250



Custom Fill
2-3 Week Fill- $75
4-5 Week Fill - $90
*If it has been more then 5 weeks for your last lash service it will be considered a full set.



Removal - $30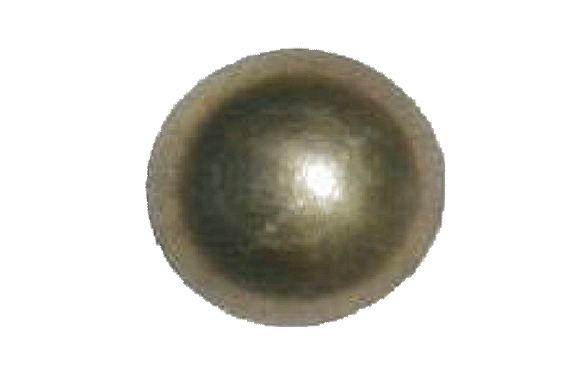 Brows Microblading & Shading
Brows (new clients only) 3 hours $500


Custom to your powder brows or microblading or a combo
-Brows (follow up session) included with new client only



Brow Color Boost (existing clients only) 2 hours $300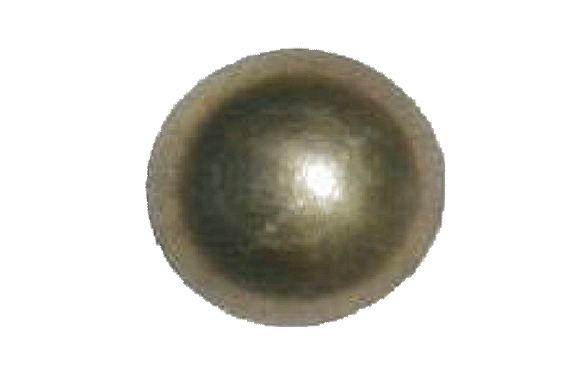 Eyebrows -

$22




Upper Lip -

$18




Nose -

$18




Eyebrows and Upper Lip -

$30


Underarms

- $35


Bikini

- $40




Brazilian

- $80




Half Leg

- $45




Full Leg

- $65




Back

- $50




Chest

- $50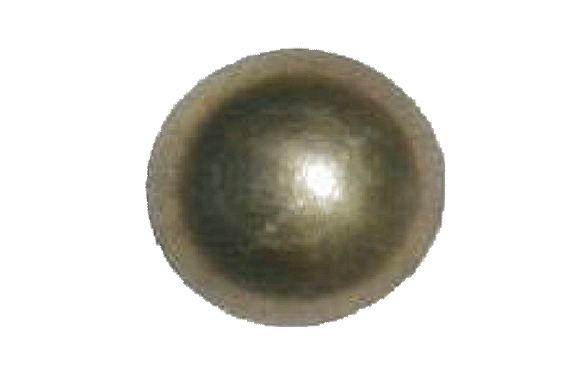 Sheet Mask - $10
Vacuum (t zone only) - $15
Vibration Plate - $10
High Frequency - $10
Light Therapy Mask - $15
Hydro Jelly Mask- $25
Facial Toning (microcurrent and rf) - $50
Radio Frequency only - $25
Dermaplaning - $35
Lip Exfoliation and Mask - $10