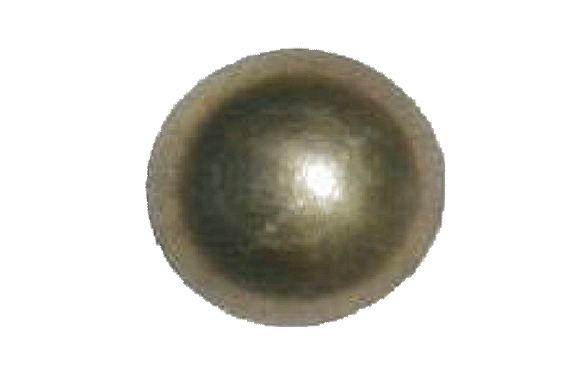 Customized Facial

All facials are customized to your specific skin care needs. They will leave you feeling fresh and rejuvenated.
​
Express Facial - 30 mins -

$50


Deluxe Facial - 60 mins -

$100
​
Micro Current Facial Toning

Tone and stimulate facial muscles to help promote collagen and circulation.

$35
​
Diamond Microdermabrasion

Gently remove dead skin cells, improve skin texture, and unblock pores with bipolar radiofrequency for tightening & oxygen therapy for moisturizing. All microderms are done on the face and neck area.

$130
​
Celebrity Facial

Like a filler for the whole face and neck. Exfoliates. Brightens. Plumps.

$150
​
OxyGeneo Deluxe Facial
Rejuvenate skin for superior radiance & cell oxygenation. Exfoliates skin & promotes skin renewal. Illuminates skin with superior radiance. Infuses active ingredients to revive & rejuvenate the skin. Oxygenate skin for cell repair & increase cell metabolism.
Exfoliating,
Oxygenating & Infusing (with ultrasound)
the skin. Peel included -
$130 includes light therapy
​
Hydra Oxygen Facial

Uses patented technology to cleanse, extract and hydrate the skin. The serums create an instant glow with their nourishing ingredients. Cleanse + Peel, Extract + Hydrate, Fuse + Protect

- $130
​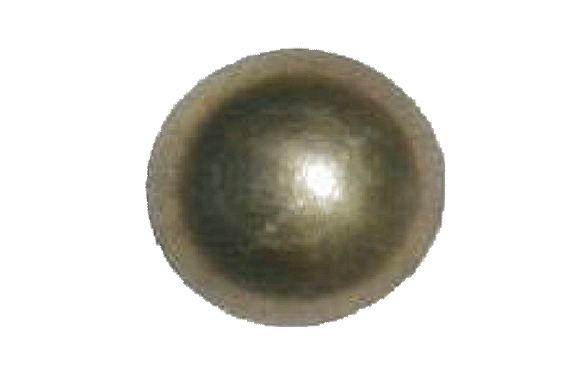 Glycolic 33% Peel

By rapidly exfoliating cells, this peel unclogs pores, smoothes texture, and clarifies.

$60



Marine Enzyme Peel

This soothing gel combines sea algae and fruit enzymes which helps exfoliate dead cells from the outer most layer of skin and promotes a healthy glow.

$60
Lactic Enzyme Peel

Good for acne, enlargedpores, texture & pigmentation.

$60



Papya Enzyme Peel

Good for blemishes & fine lines

. $60



Pumpkin Enzyme Peel

Good for sensitive skin,cleans out pores & softens.

$60



Lumi Enzyme Peel

Good for acne, rosacea & brightens skin.

$60



Gon Mask Enzyme

Peel Good to give skin a glow.

$60
(All include light therapy)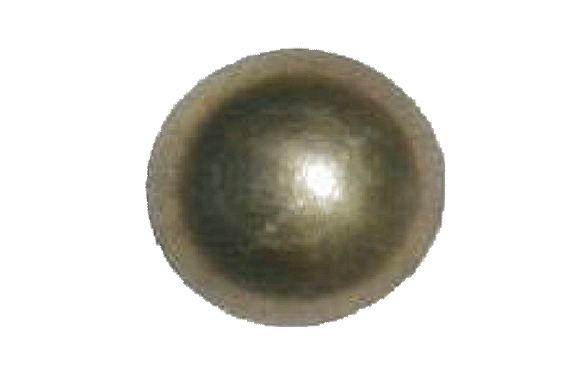 The key benefits are: skin tightening, body contouring,improved circulation, pain management, provides inch loss and cellulite reduction.
​
$55 per treatment
6 treatments $300

/12 treatments $540
Cavitation & RF

The Ultrasonic Cavitation and Radio Frequency treatment breaks down fat cells, smooths cellulite, tones and tightens your skin.
Painless and nonsurgical way to remove fat and cellulite.

Reduce fat in specific areas – thighs, hips, stomach, back, buttocks and arms

Tighten and tone sagging skin

Smooth Cellulite
1 Treatment - $200
5 Treatments - $875
10 Treatments - $1500
*Maintenance prices available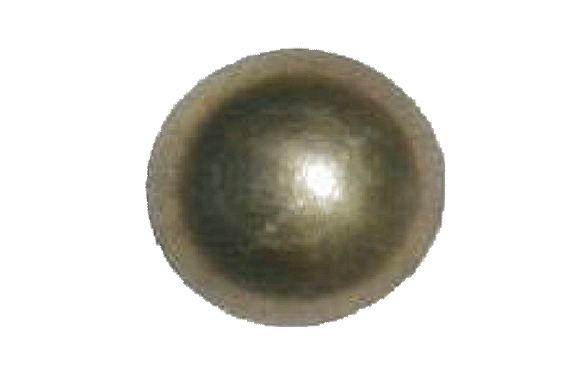 Henna Brow Tint - $35

(includes wax)


Keratin Lash Lift & Tint - $125


Keratin lash infusion is a conditioning treatment that has the added bonus of also lifting the lashes in the process.
This treatment increases the volume and diameter of each lash by 30-40%.
3 treatments recommended for the greatest strengthening & lengthening results every 4-8 weeks.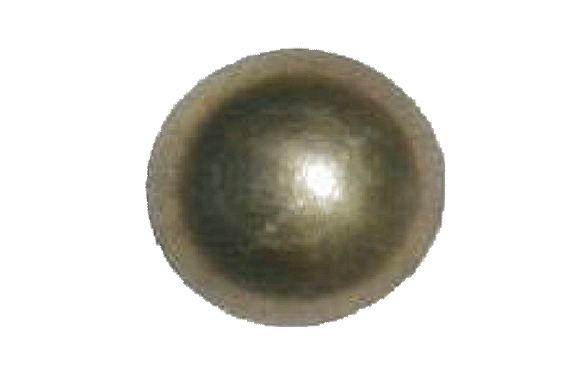 Classic Full Set - $175




Hybrid

Full Set - $200




Volume

Full Set - $225



Custom Fill (Price change starting 11/1/2021)
2-3 Week Fill- $75
4-5 Week Fill - $90
*If it has been more then 5 weeks for your last lash service it will be considered a full set.



Removal - $30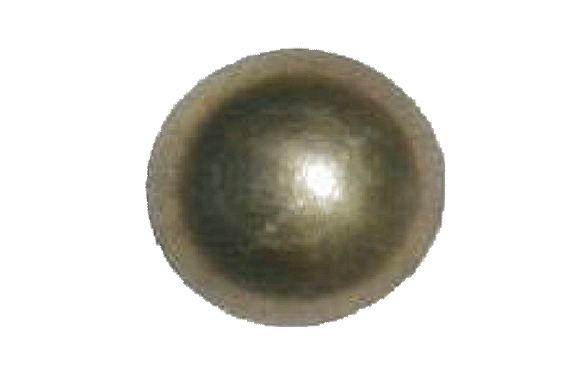 Brows Microblading & Shading
Classic Microblading - $400
Shading - $350
Microblading & Shading - $450
Additional Touch Up - $100
Yearly Color Boost- $200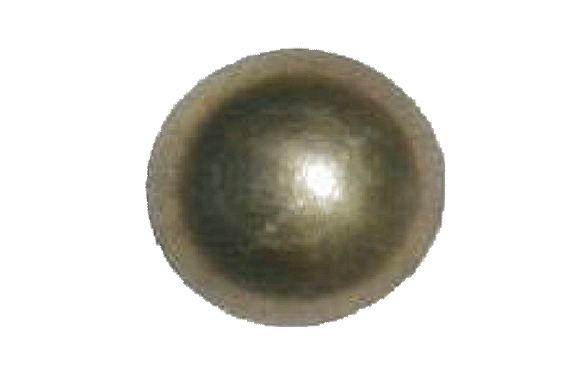 Eyebrows -

$20




Upper Lip -

$18




Nose -

$18




Eyebrows and Upper Lip -

$28


Underarms

- $35


Bikini

- $40




Brazilian

- $70




Half Leg

- $45




Full Leg

- $65




Back

- $50




Chest

- $50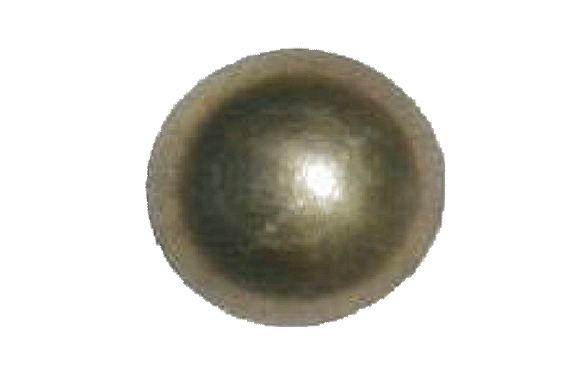 Glycolic/Enzyme Peels - $20




Vibration Plate - $10




High Frequency - $15




Light Therapy Mask - $15




BT Micro - $25




Vacuum - $25




Sheet Mask - $15