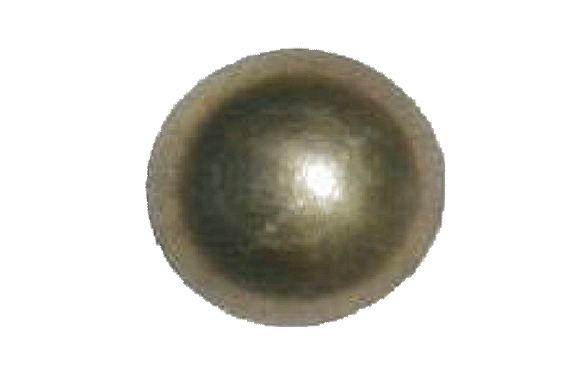 Customized Facial

All facials are customized to your specific skin care needs. They will leave you feeling fresh and rejuvenated.
​
Express Facial - 30 mins -

$50


Deluxe Facial - 60 mins -

$100
​
Micro Current Facial Toning

Tone and stimulate facial muscles to help promote collagen and circulation.

$35
​
OxyGeneo Deluxe Facial
Rejuvenate skin for superior radiance & cell oxygenation. Exfoliates skin & promotes skin renewal. Illuminates skin with superior radiance. Infuses active ingredients to revive & rejuvenate the skin. Oxygenate skin for cell repair & increase cell metabolism.
Exfoliating,
Oxygenating & Infusing (with ultrasound)
the skin. Peel included -
$130 includes light therapy
​
Celebrity Facial

Like a filler for the whole face and neck. Exfoliates. Brightens. Plumps.

$150 or 3 for $390
​
Cryo Facial
Firm and tighten face, jow
ls, neck, lessen wrinkles or help reduce acne
-
$130
​
Micro Channeling

-Promotes scar-less healing &natural collagen reproduction. Resurface your skin, minimize pores, lessen scars, improve overall texture & appearance of your skin. Includes enzyme & light therapy.

1 Treatment $250 /5 Treatment Package $1150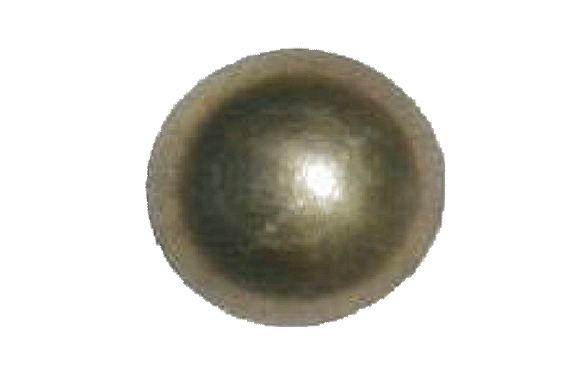 Ultimate Dermaplaning

Remove dead skin and vellus hair. This service is complimented with an enzyme peel and red light therapy.

$80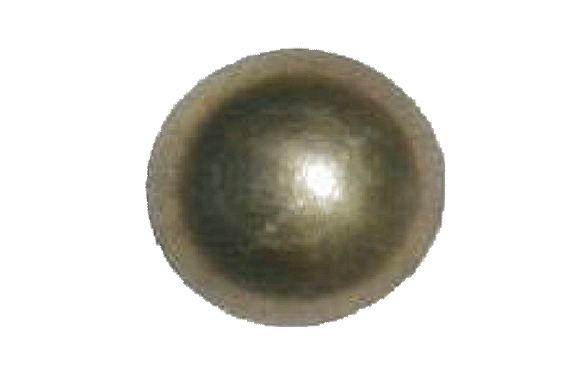 (All include light therapy)
Glycolic Peel
By rapidly exfoliating cells, this peel unclogs pores, smoothes texture, and clarifies. Includes red light.
$60



Marine Enzyme Peel

Good for all skin types,gentle exfoliant that helps for better product penetration. Includes red light.

$60



Lactic Enzyme

Good for acne, enlarged pores,texture & pigmentation. Includes red light.

$60



Papya Enzyme

Peel Good for blemishes & fine lines. Includes red light

. $60



Pumpkin Enzyme

Peel Good for sensitive skin cleans out pores & softens. Includes red light.

$60



Lumi Enzyme

Peel Good for acne, rosacea & brightens skin.

$60



Gon Mask Enzyme Peel

Gives skin a glow.

$60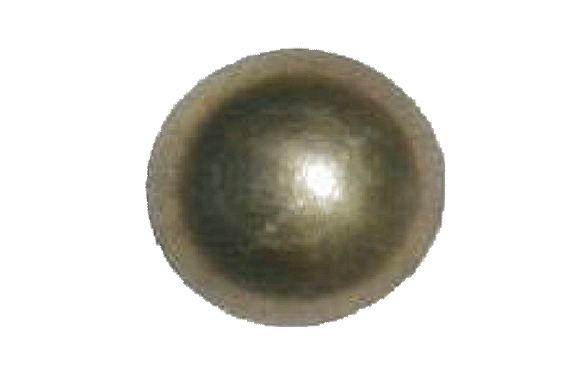 Mandelic Acid 40 Peel
Reduces the appearance of skin redness, reduces pore sizeand improves skin texture and tone.
$110


Jessner Peel
Reduces the appearance of moderately hyperpigmented skin. Improvesskin radiance, tone, texture and smoothness.
$110
​
Pyruvic Acid 50 Peel
Decreases appearance of fine lines, wrinkles and other prematuresigns of skin aging. Reduces appearance of acne blemishes, pore size and lessens theappearance of dark spots.
$110
TCA LP Peel
Decreases the appearance ofmoderately to severely hyperpigmented skin.Reduces visible signs of aging, improves skin texture, tone and improves skin smoothness.
$110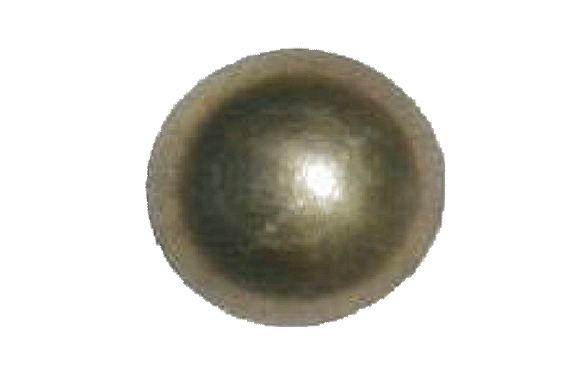 Acne Zap

Break up and kill stubborn acne with this quick service. you can add a light peel to help with exfoliation, scarring and pigmentation.
Acne Zap -

$30
Acne Zap + Light Peel -

$55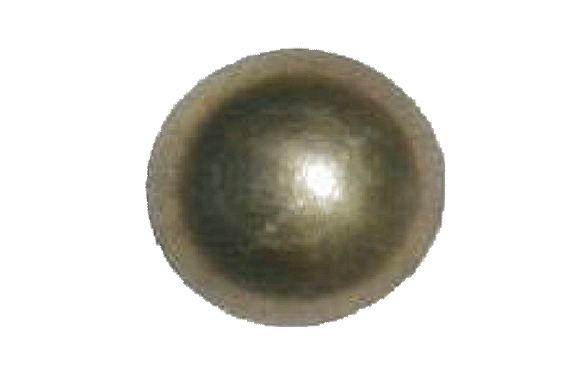 Synergie Body Contouring

The key benefits are: skin tightening, body contouring,improved circulation, pain management, provides inch loss and cellulite reduction.
​
$55 per treatment
6 treatments $300

/12 treatments $540
​
Cryo

This unique award winning body contouring treatment uses thermal shock with heat & cold to naturally kill fat cells, smooth out cellulite & fine lines & lift sagging skin.
Body Treatment

- $200
​
Firming/Toning Body Wrap - $80
​
Cellulite/Fluid Reduction Body Wrap - $80
​
Cavitation & RF

The Ultrasonic Cavitation and Radio Frequency treatment breaks down fat cells, smooths cellulite, tones and tightens your skin.
Painless and nonsurgical way to remove fat and cellulite.

Reduce fat in specific areas – thighs, hips, stomach, back, buttocks and arms

Tighten and tone sagging skin

Smooth Cellulite
Intro Special 5 treatments for $750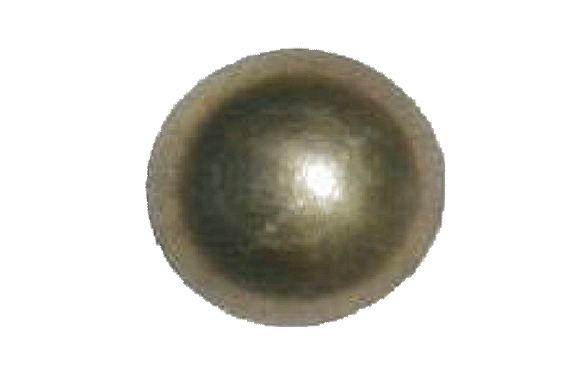 Lash Tint -

$25

(30 mins)
Henna Brow Tint -

$30

(includes wax)
Lash & Henna Brow -

$45

(includes wax)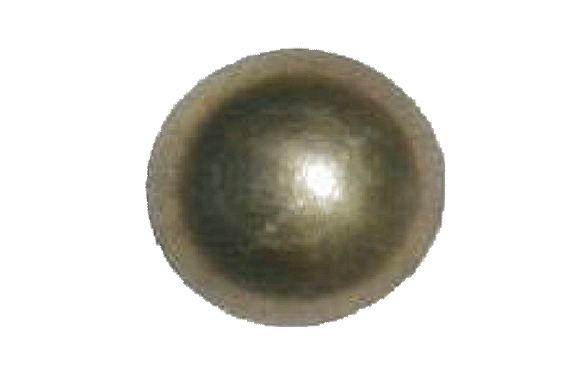 Eyebrows -

$20
Upper Lip -

$18
Nose -

$18


Half Leg -

$60
Eyebrows & Upper Lip -

$28


Underarms -

$35
Bikini -

$50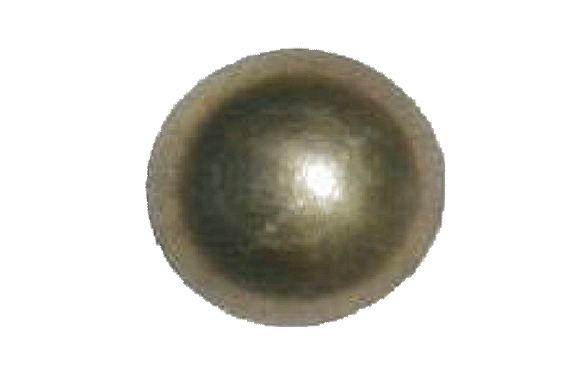 Glycolic/Enzyme Peels - $20
Vibration Plate - $10
High Frequency - $15
Light Therapy Mask - $15
BT Micro - $25
Vacuum - $25
Facial Cupping - $20
Sheet Mask - $15
Gua Sha Jade Stone Massage - $20
​