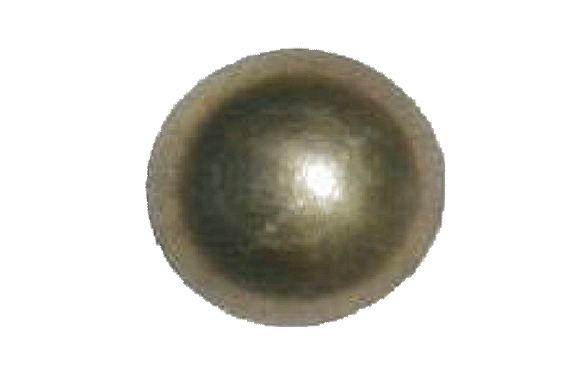 Customized Facial

All facials are customized to your specific skin care needs. They will leave you feeling fresh and rejuvenated.
​
Express Facial - 30 mins -

$50


Deluxe Facial - 60 mins -

$100
Celebrity Facial

Like a filler for the whole face and neck. Exfoliates. Brightens. Plumps.

$150
Glycolic Peel
By rapidly exfoliating cells, this peel unclogs pores, smoothes texture, and clarifies. Includes red light.
$60



Marine Enzyme Peel

Good for all skin types,gentle exfoliant that helps for better product penetration. Includes red light.

$60



Lactic Enzyme

Good for acne, enlarged pores,texture & pigmentation. Includes red light.

$60



Papya Enzyme

Peel Good for blemishes & fine lines. Includes red light

. $60



Pumpkin Enzyme

Peel Good for sensitive skin cleans out pores & softens. Includes red light.

$60



Lumi Enzyme

Peel Good for acne, rosacea & brightens skin.

$60



Gon Mask Enzyme Peel

Gives skin a glow.

$60
(All include light therapy)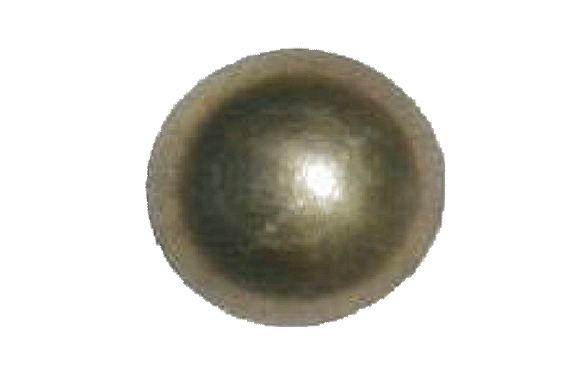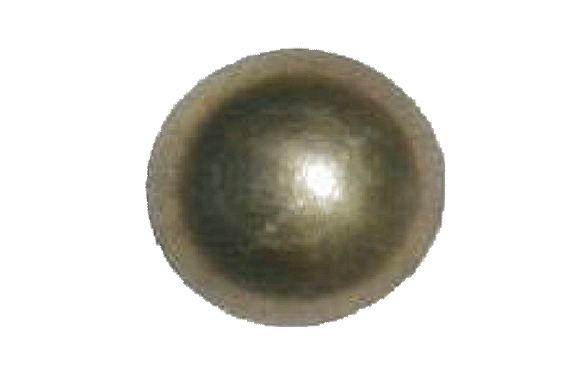 Synergie Body Contouring

The key benefits are: skin tightening, body contouring,improved circulation, pain management, provides inch loss and cellulite reduction.
​
$55 per treatment
6 treatments $300

/12 treatments $540
​
Cavitation & RF

The Ultrasonic Cavitation and Radio Frequency treatment breaks down fat cells, smooths cellulite, tones and tightens your skin.
Painless and nonsurgical way to remove fat and cellulite.

Reduce fat in specific areas – thighs, hips, stomach, back, buttocks and arms

Tighten and tone sagging skin

Smooth Cellulite
1 Treatment - $200
5 Treatments - $875
10 Treatments - $1500
*Maintenance prices available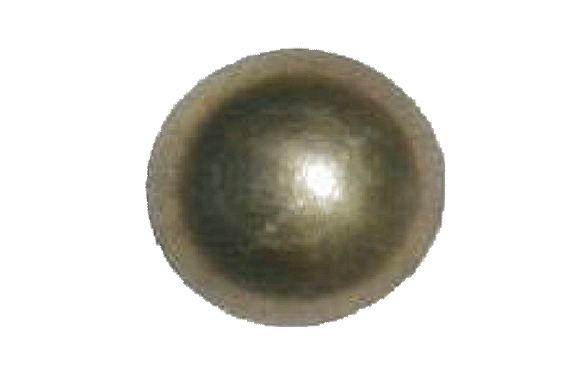 Lash Tint - $25
Henna Brow Tint - $30 (includes wax)


Lash & Henna Brow Tint - $45

(includes wax)
Lash Lift - $65
Lash Lift & Tint- $80
Eyebrow Tint - $18
Lash & Eyebrow Tint - $30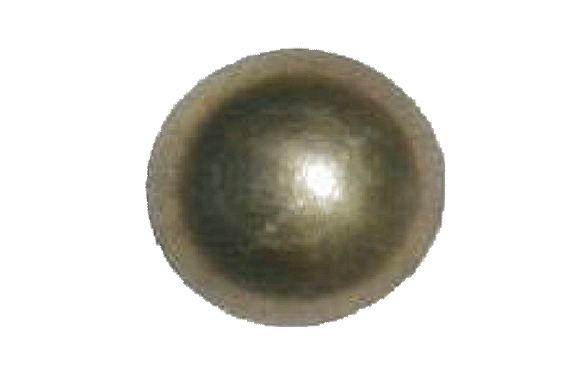 Classic Full Set - $175
2-3 Week Fill- $60
4-5 Week Fill - $75
Removal - $30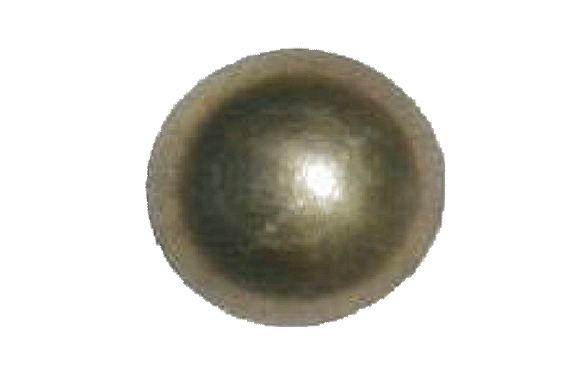 Eyebrows -

$18
Upper Lip -

$18
Nose -

$18
Eyebrows and Upper Lip -

$28
Underarms

- $35


Bikini

- $40
Brazilian

- $70
Half Leg

- $45
Full Leg

- $65
Back

- $50
Chest

- $50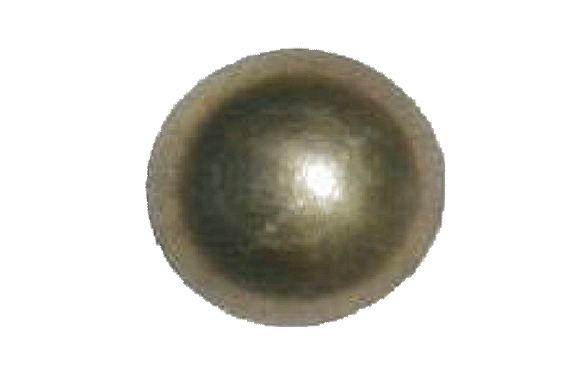 Glycolic/Enzyme Peels - $20
Vibration Plate - $10
High Frequency - $15
Light Therapy Mask - $15
BT Micro - $25
Facial Cupping - $20
Sheet Mask - $15
Gua Sha Jade Stone Massage - $20