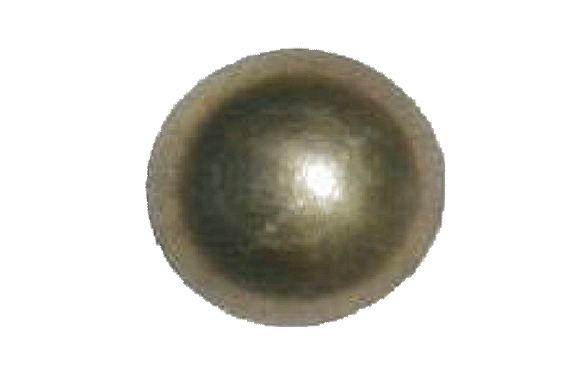 Relaxation


30 mins -

$40




60 mins -

$70


90 mins -

$100





Deep Tissue
30 mins -
$45
60 mins -
$80
90 mins -

$120



Cupping enhancement to any relaxation or deep tissue
massage -
$20
Prenatal Massage
60 mins -
$90

*Prenatal clients will need to bring a physician note*
Warm Himalayan Salt Stone Massage


60 mins -

$90
90 mins -

$120
Pregnancy

massage is good if there are no complications with the pregnancy after the 1st trimester. Essential oils are not used. Massage is great for the back and anxiety of the expectant Mom may experience. A lot of change is occurring!





Trigger Point

is work on muscle that is "knotted" or hypercontracted.





Deep Tissue

starts with a light touch on the surface tissue and works deeper into the muscle, using pinch and stretch, firm compression.