Reiki/Sound Healing Sessions with Dr. Erin Denil
Dr. Erin Denil, chiropractor, is a "hidden gem," or a "best kept secret" in Green Bay. She is also not your "typical chiropractor." She goes above and beyond to help her patients reach their mind, body, spirit, and health-related goals. She follows her intuition and her ability to see/feel the way the body should move correctly from a biomechanics standpoint. She accomplishes the correction of physical ailments with her "magical healing hands" (as her patients refer to them), along with a wide variety of other modalities, listed below.
​
Possible Modalities Utilized For Each Healing Session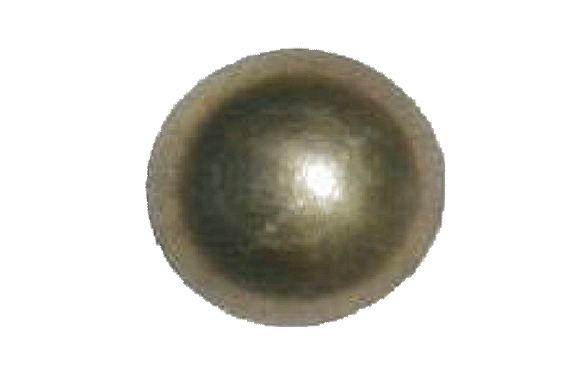 -Instrument Assisted Soft Tissue Mobilization (IASTM)
-Myofascial Release
-Cranial Work
-Energy Work
-Demonstrate Strength/Stretch Exercises-Demonstrate Self Myofascial Releases
-Lower Level Laser Therapy (LLLT)
-Adjustment/Manipulation/Mobilization of Joint
-Kinesiology Taping (for additional $15 fee)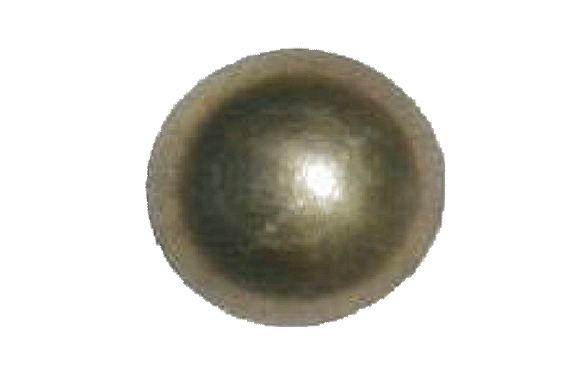 Reiki is a form of energy work that uses very light touch on various body parts to affect the energy centers of the body.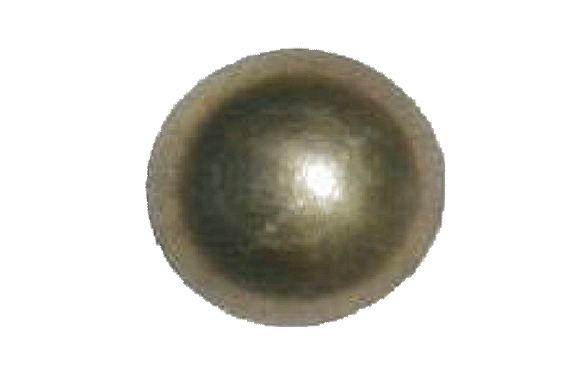 Emotional Release Sound Therapy
ERST is a technique which uses sound frequencies to clear subconscious information (emotions, allergies, addictions) that gets stored and trapped in physical locations throughout the body. ERST was developed by Craig and Bernice Worthington. Dr. Erin Denil was so impressed with the technique that she couldn't resit learning how to help others clear subconscious blocks as well. She has utilized many other techniques thorough out her life and found ERST to be incredibly fast, efficient, and effective!