Chiropractic Healing Sessions with Dr. Erin Denil
I am a healer that utilizes chiropractic as my main treatment modality. I am also a personal trainer, a Reiki Master, and I teach Strong by Zumba. I offer chiropractic healing sessions for my patients and I focus on the whole body. I do this by treating the patient from head to toe and I may adjust/ manipulate/mobilize any joint or soft tissue in the body, while addressing the kinetic chain. I use many modalities to bring about the changes in the body that I am looking in order to achieve functional health. I offer instruction on stretching, foam rolling, and other myofascial techniques. Each session may be different based on the need of the person in that moment. My biggest passion is helping people discover their healing power!
​
Adjustable Areas
​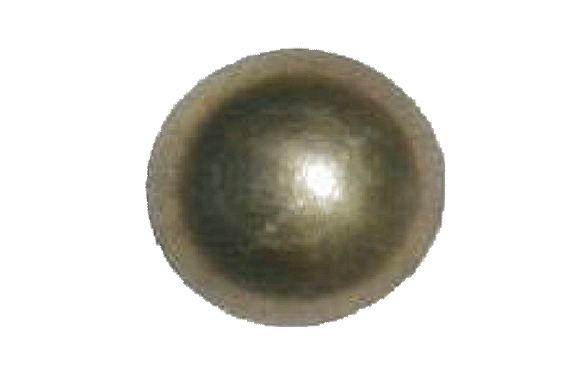 -Feet/Ankle
-Knee
-Hip
-Ear Ossicles
-Fingers/Hand
-Wrist
-Elbow
-Viscera (Organs)
-Neck
-Mid-back
-Low Back
-Shoulder
Possible Modalities Utilized For Each Healing Session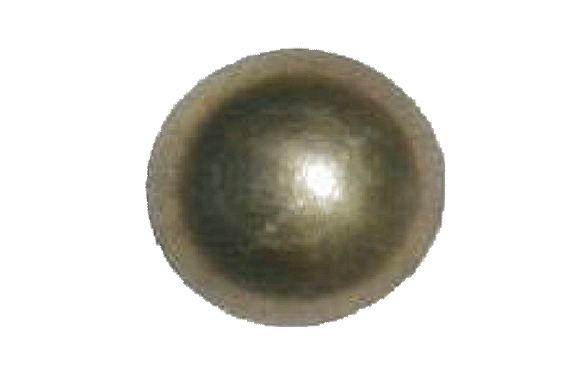 -Instrument Assisted Soft Tissue Mobilization (IASTM)
-Myofascial Release
-Cranial Work
-Energy Work
-Demonstrate Strength/Stretch Exercises-Demonstrate Self Myofascial Releases
-Lower Level Laser Therapy (LLLT)
-Adjustment/Manipulation/Mobilization of Joint
-Kinesiology Taping (for additional $15 fee)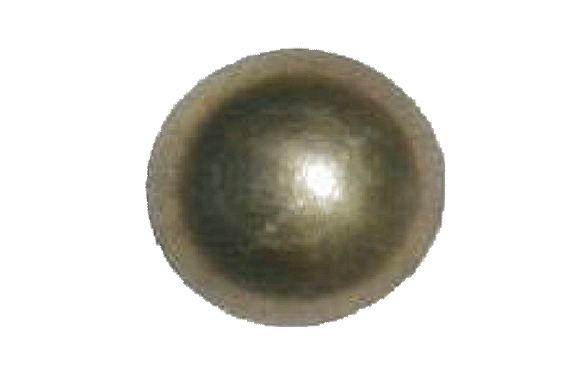 Initial Chiropractic Healing Session, which includes New Patient Evaluation & Treatment Chiropractic Healing Session: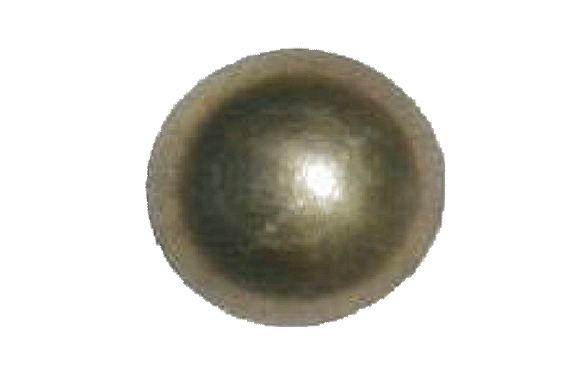 Return Sessions are time dependent and recommendations are to be determined at the Initial Chiropractic Healing Session for future visits. Most return sessions run between 30-60 minutes.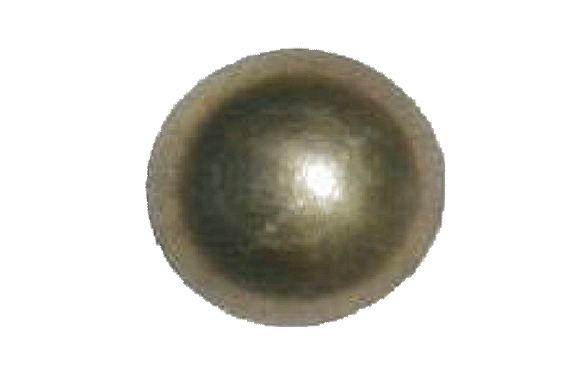 All times include 5 minutes of check-out time to schedule the next appointment and to collect any fee for services provided.All payments are expected on the date of service.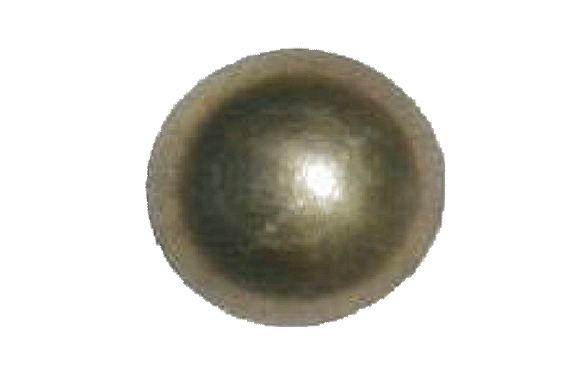 Progress Evaluations will be included in patient care. They will typically add on 15 minutes of treatment time from the regular routine visit.
Initial Patient Paperwork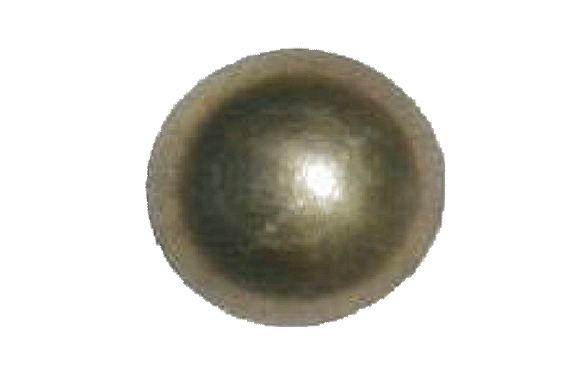 Please have all new patient paperwork filled out prior to the first visit. You may find the forms online at:www.rejuvenatelifechiro.com, have the forms emailed to you, or come 1/2 hour prior to your appointment time to complete them. Unfinished paperwork will mean less treatment time on the initial visit for you.